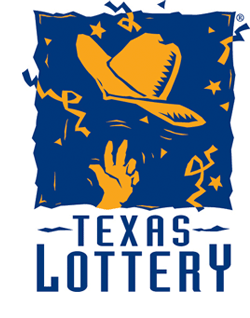 How To Claim
Jackpot winners should contact the Lottery's headquarters in Austin.
Subscriptions
Texas Lottery does not offer a subscription service.
Beneficiary Information
Foundation School Fund
Retailer Bonus Structure
Sales commission is 5%; Mega Millions bonus is 1% of advertised jackpot portion won, capped at a total of $1,000,000 for all bonuses paid for a single drawing. Bonus is pari-mutuel. If multiple jackpot winning tickets are sold, retailers will share the bonus equally.
Tax Information
No state income tax
25% federal tax
Contact Information