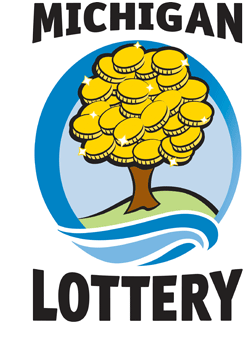 Draw Stations
WBKB, Alpena
WDIV-TV 4, Detroit
WNEM, Flint*
WXSP-TV, Grand Rapids, Kalamazoo, Battle Creek
WLAJ, Lansing
WLUC-6, Marquette*
WMKG, Muskegon
WGTU, Traverse City*
WGN, Chicago
How To Claim
Mega Millions jackpot prizes must be claimed at Lottery Headquarters in Lansing.
Subscriptions
Michigan Lottery does not offer a subscription service.
Beneficiary Information
K-12 public education
Retailer Bonus Structure
6% sales commission, 2% redemption commission; $50,000 bonus commission for selling Mega Millions jackpot winner
Tax Information
4.35% state tax
25% federal tax
Fun Facts
Mega Millions jackpot winners Ralph and Mary Stebbins used part of their money to start a dental clinic for low-income people in their hometown. Mary also said she wanted to buy a cow.
Contact Information

*tape delayed