Mega Millions: Louisiana Lottery Corporation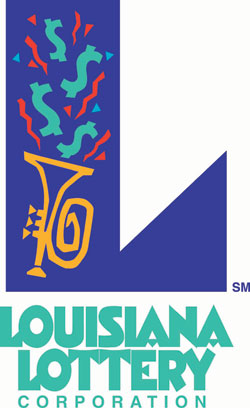 How To Claim
Follow this link for complete instructions on how to claim a Louisiana Lottery prize.
Draw Show Stations
Follow this link for a complete list of Official Louisiana Lottery Draw Show TV Stations.
Subscriptions
The Louisiana Lottery does not currently offer a subscription service.
Beneficiary Information
The Louisiana Lottery statute mandates that 35 percent of all Lottery revenue be transferred to the state treasury, dedicated for K-12 public education. In addition, the first $500,000 in annual Lottery proceeds are earmarked to fund problem gambling programs. More information about where the money goes from Louisiana Lottery ticket sales can be found here.
Retailer Bonus Structure
Retailers in good standing earn a 1 percent selling bonus on all Mega Millions match-5 prizes, including Megaplier prizes. Retailers who sell a jackpot-winning ticket are paid a minimum of $25,000 or 1 percent of Louisiana's contribution to the jackpot prize pool's funding. A cashing incentive of up to 2 percent is paid when retailers cash winning Mega Millions tickets, including
Megaplier prizes, of up to the $600 maximum allowable amount (bottom six prize levels).
Tax Information
The Louisiana Lottery Corporation must report winnings from each single ticket with a prize value over $600 to the Internal Revenue Service and the Louisiana Department of Revenue and Taxation. Income tax regulations require the Louisiana Lottery to withhold 25 percent federal taxes from each prize over $5,000 as well as 5 percent state taxes from prizes of $5,000 or more.
Contact Information
Follow this link for a list of regional Louisiana Lottery claim offices, phone numbers and email addresses.