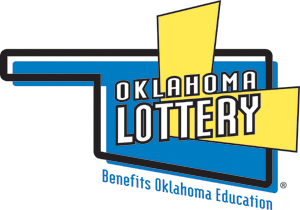 Draw Stations
Not Available
How To Claim
Prizes exceeding $600 can be claimed at the Oklahoma Lottery Headquarters, any Authorized Lottery Claim Centers or by mail. Prizes of $5,001 or more must be claimed through Lottery Headquarters. Claim forms are supplied by any Lottery retailer or you can download a claim form below.
Subscriptions
Oklahoma Lottery does not offer a subscription service.
Beneficiary Information
The Oklahoma Lottery contributes 35% of all its proceeds to Oklahoma Education.
Retailer Bonus Structure
Unavailable.
Tax Information
Oklahoma Lottery withholds 29 percent in taxes (25% federal and 4% state) on prizes over the amount of $600.
Contact Information