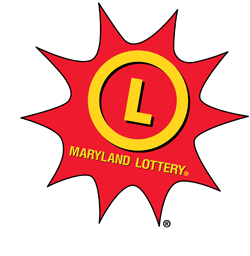 Draw Stations
WBAL-TV, Channel 11
Maryland Public Television.
How To Claim
Players who win the Mega Millions jackpot must claim their winnings at the Maryland Lottery's headquarters in Baltimore.
Subscriptions
Please follow this link to find out more about subscriptions from the Maryland Lottery. http://www.mdlottery.com/subscriptions_mm.htm
Beneficiary Information
General Fund, which helps to support state-funded programs such as education, public health, public safety, human resources, and the environment. A small portion is dedicated to the Maryland Stadium Authority.
Retailer Bonus Structure
$25,000 bonus for selling winning jackpot ticket.
Tax Information
7.75% for state and local; 6% for non-Maryland residents
25% federal tax
Fun Facts
Bunky Bartlett of Dundalk was one of four winners nationwide to split the $330 million Mega Millions jackpot from August 31, 2007. He plans to use his winnings to help expand Mystickal Voyage, a new age store where he works, and spend time teaching Reiki, a form of Japanese healing.
Contact Information

b