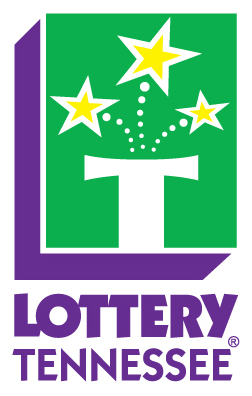 Draw Stations
WTVC , Chattanooga

WREG, Memphis

WBBJ, Jackson

WBIR, Knoxville

WKRN, Nashville

WKPT, Tri-Cities Area


Please note: Broadcast times may vary
How To Claim
Jackpot winners must claim at the Tennessee Lottery Headquarters in Nashville. For more information about claiming prizes won by purchasing Mega Millions tickets in Tennessee, please visit www.tnlottery.com.
Subscriptions
All Tennessee Lottery ticket purchases must be made in cash at a Tennessee Lottery retailer location.
Beneficiary Information
Net proceeds from sales of Lottery tickets fund specific education programs, including college scholarships, pre-kindergarten and after-school programs. For information about Lottery-funded scholarships, visit www.tn.gov/collegepays.
Retailer Bonus Structure
6.5% sales commission, $25,000 bonus for selling Mega Millions jackpot winning ticket and $5,000 bonus for selling online ticket of $1 million or more.
Tax Information
Prizes are subject to Federal income taxes. Tennessee has no state income tax.
State Fun Facts
The Tennessee Lottery has raised over $1.6 billion for education programs since it began selling tickets on Jan. 20, 2004.
Contact Information

Web Site:
http://www.tnlottery.com
Email:
Address:
Tennessee Education Lottery

200 Athens Way, Suite 200

Nashville, TN 37228

Phone Numbers:
1-877-7TN-PLAY or 254-4946 in the Nashville calling area
–>