Mega Millions: New Mexico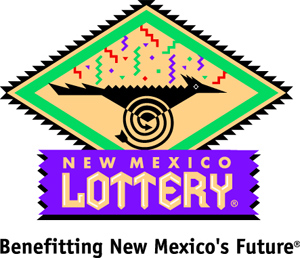 Draw Stations
Mega Millions drawings will not be broadcast live in New Mexico. Players can watch the drawings online at http://www.megamillions.com/numbers/
How To Claim
Drawing game prizes must be claimed within 90 days from the date of the drawing.
$100,000+ must be claimed in person at Lottery headquarters.
$601 – $99,999 must be claimed at Lottery headquarters or mailed with a completed claim form to New Mexico Lottery, P.O. Box 93190, Albuquerque, NM 87199-3190.
$1 – $600 may be claimed at a New Mexico Lottery retailer or by mailing to the New Mexico Lottery. No claim form is required.
Beneficiary Information
100% of net lottery sales benefit Legislative Lottery Scholarships, a tuition-assistance program for New Mexico residents attending the state's public colleges and universities.
Tax Information
The New Mexico Lottery is required to deduct state and federal taxes from prizes of $5,000 or more.
Contact Information

Web Site:
www.nmlottery.com
Email:
custservice@nmlottery.com
Physical Address:
4511 Osuna Road NE
Albuquerque, NM 87109
Mailing Address:
P.O. Box 93130
Albuquerque, NM 87199-3130
To Claim a Prize:
P.O Box 93190
Albuquerque, NM 87199-3190
Phone Numbers:
505-342-7600 (in Albuquerque)
800-642-6689 (toll-free)