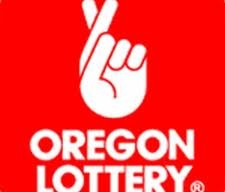 The Oregon Lottery was created through the initiative petition process. In November 1984 voters approved an amendment to the Oregon Constitution requiring the establishment and operation of a state lottery. Since then, the Oregon Lottery has become a critical funding source for important Oregon programs. Explore these links to learn more about the Oregon Lottery.
Quick Facts
The Oregon Lottery was established in 1984 by Oregon voters – in the midst of a severe recession – to jump-start an ailing economy and support economic development and job creation.
In the years since it began selling tickets, the Lottery has grown to become one of Oregon's leading revenue producers while paying out over $20 billion in prizes to its players.
Since its inception the Lottery has continued to do good things for Oregon by transferring over $7 billion to support public education, economic development, state parks and watershed enhancement.