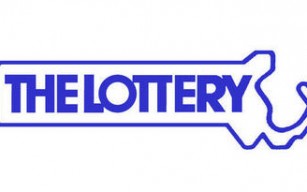 Powerball Arrives in Massachusetts
As part of the largest agreement in U.S. lottery history, the Massachusetts State Lottery began selling tickets for the multi-state high jackpot game Powerball at its 7,500 agents across the Commonwealth on Sunday, January 31, 2010.
Larger Jackpots
Jackpots for Powerball often exceed $100 million and have approached $400 million. Since the inception of the game Powerball has raised billions for education, public safety and other essential municipal services throughout the U.S.
Powerball Enriched: Starting Jackpots Double to $40 Million
As Powerball kicks off 2012, the game has been redesigned to bring more value to its players. Jackpots will start at $40 million and grow faster overall. There will be more chances to win a prize of at least $1 million cash and the overall odds of winning any prize in the game also will be better. The enriched Powerball game began Jan. 15 2012. Tickets in the game will cost $2 and the Power Play feature will still be available for an extra $1 per play. For that extra $1, players have the chance to win $2 million cash for the match 5 prize; that is improved from $1 million.